RG512 Webfed heat-set inks
Suitable for all kinds of imported & home made/ high printing speed & low printing speed heat-set offset printing high web fed printer, Can be used for printing uncoated paper,such as news paper,poster,telephone number book, schoolbook and so on.
1.Product name
Excellent adaptability in high speed printing
Quick setting and drying in low temperature,high ink film tensile strength.
Good balance between water and ink, good water-resistance..
2.Product name
RG-512 –yellow RG-512 –magenta
RG-512 –Cyan RG-512 –black
3.Use attentions
01.Shelf life: three years, after the expiration,if the inks' technical indexes are still qualified, can be used continually.
02. In principle, please use this ink directly on the machine. if necessary to add some auxiliary materials,printing workers should use it based on the actual situation and combined with many years of printing experience, completely understand the auxiliary materials and side effects.
4.Physical performance index table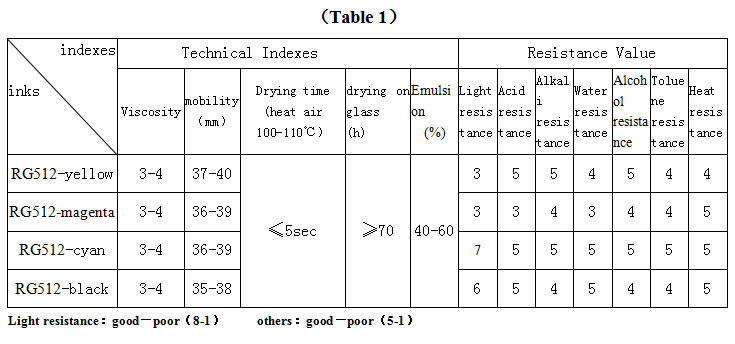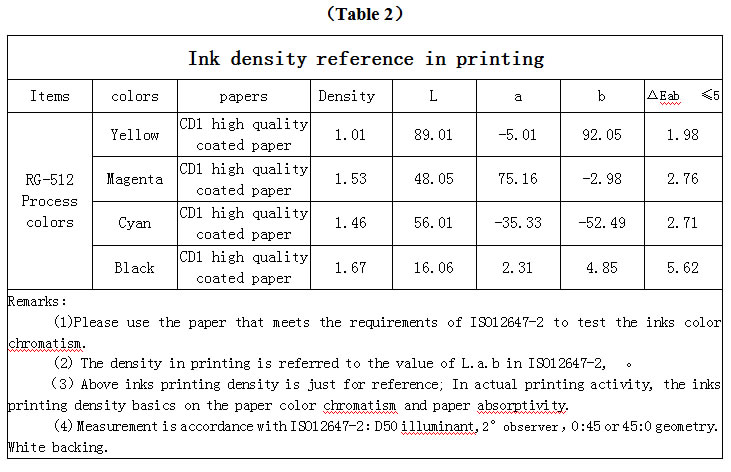 5.Packing:200Kg /barrel, 15kg/barrel.
Kindly reminder:
All of the above data are based on our current knowledge, and its physical and chemical parameters are determined in the prescribed conditions, which aims to provide general information on the use of our products.
In view of the variety and complexity of the requirements for printing, printing, post processing conditions and customer's physical and chemical properties of the product, it should not be considered as a guarantee for the actual printing. (Rights are reserved by Ayusiink)